After a good time at home with good training we went to Pitztal for 12 days of even more training and well-being. Mandarfen in Tyrol, Austria more exactly. The Vier Jahreszeiten hotel was our home and the restaurant also served some really good vegan meals, (lunch buffet and minimum 5 dishes every evening!) . That was well needed since we took the daylight hours to be outdoors for training, and they were more than in Sweden at the moment. Mandarfen is also at an altitude of 1800 approximately, and the Glacier close by is at 3400. So we were on a high altitude training camp which also made the days more interesting.
Our energy levels were very up and down. Some days Lina were faster and Sanna extremely slow, and the next Lina were the one behind. Though we realized to eat a lot, bring Maurten Gels, and some snacks from the breakfast, and rest some in between to make most out of our stay without loosing neither motivation or getting ill.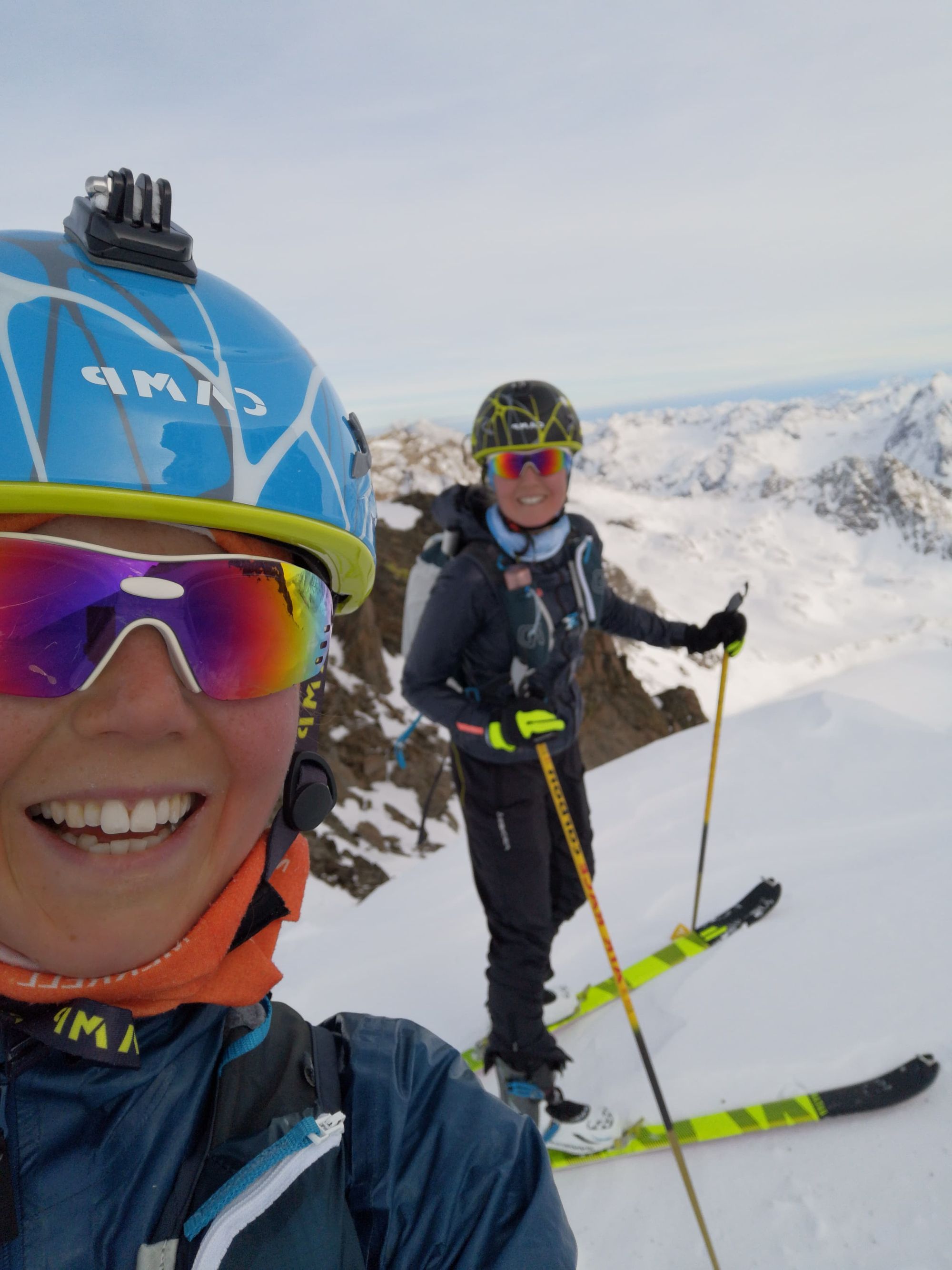 Out training were mostly ski mountaineering, both in the slopes, glacier and the endless options of offpist. But we also did a lot of cross country skiing, both classic and skate, on perfectly made tracks. Though it was allowed to walk and run in the tracks too, (which isn't well accepted in Sweden) so sometimes the manchester got destroyed. It was more popular to walk than ski on them actually. However, the downhill skiing slopes had just opened so they were crowded at times. Though when we were outside there and came back in the afternoon, we were alone, and the slope makers happily remade the slopes every now and then, so it didn't really matter to be early or late out, we got some untouched slopes every day!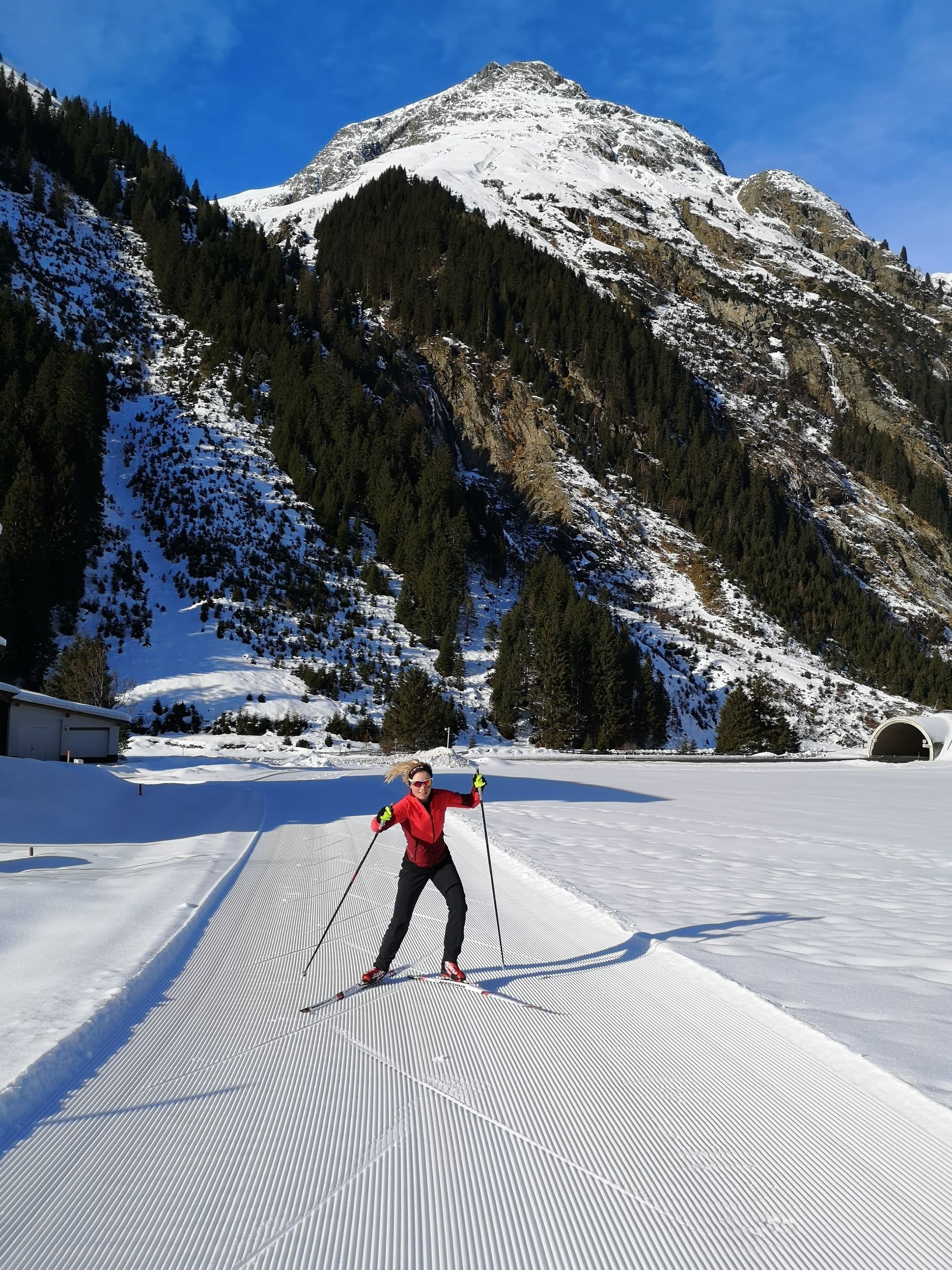 We ended our training camp with a Skimo vertical race. 4,6 km and 650 hm. Flat, steep and flat. Both of us overtook the other women in the beginning. We knew the course well since it started just outside the hotel. Lina were some 3-5 meetres I front pretty much the whole way until the last 500 meters stretch where we sprinted side by side and Sanna finished just cm in front with her skiis. So a hard twin battle.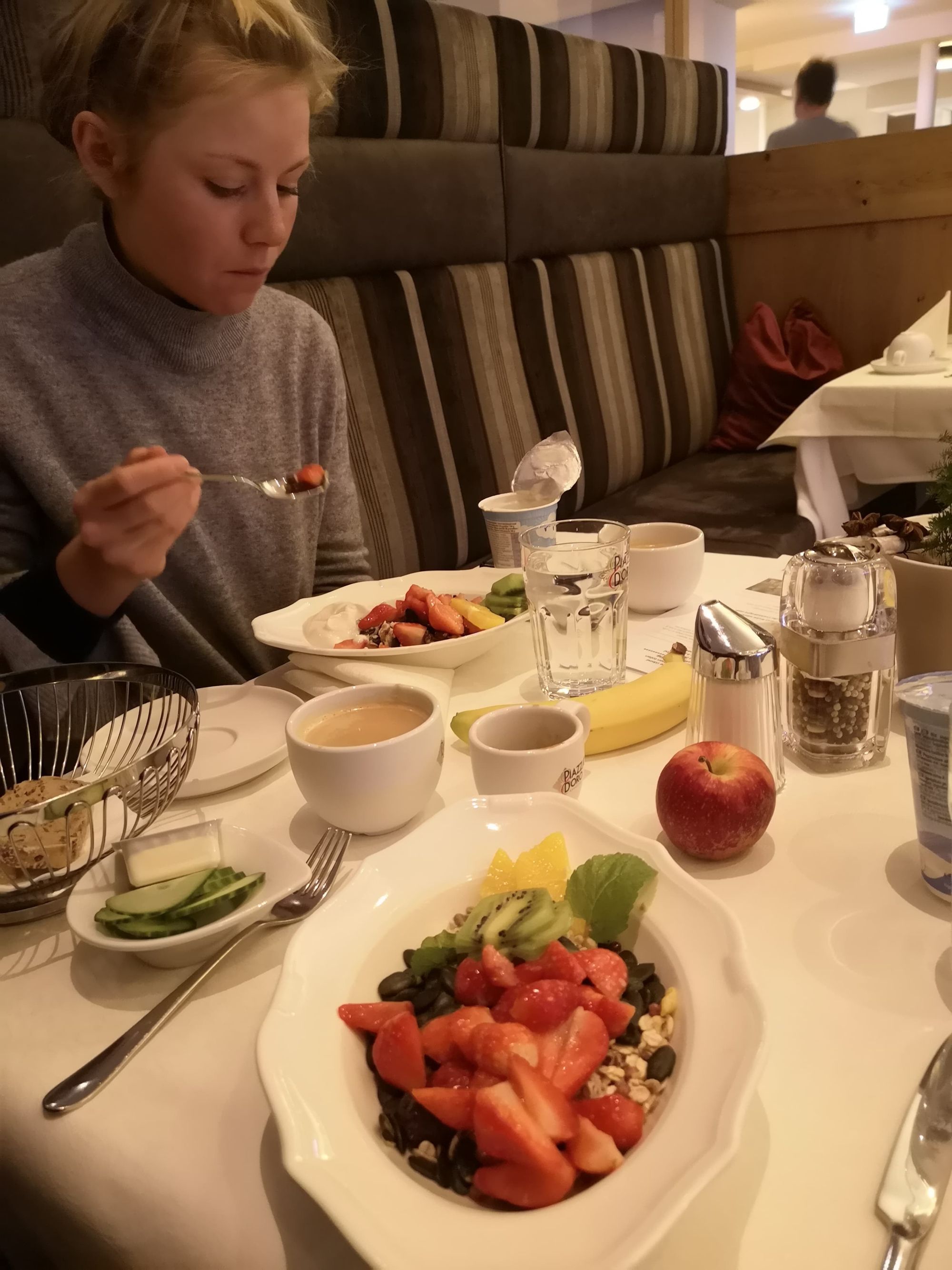 The hotel is a 4 star hotel and were closest to both the XC tracks and the lifts, and also to the offpist options.
How ever. Good to be away, but very nice to come home to Sweden for Christmas and family time too.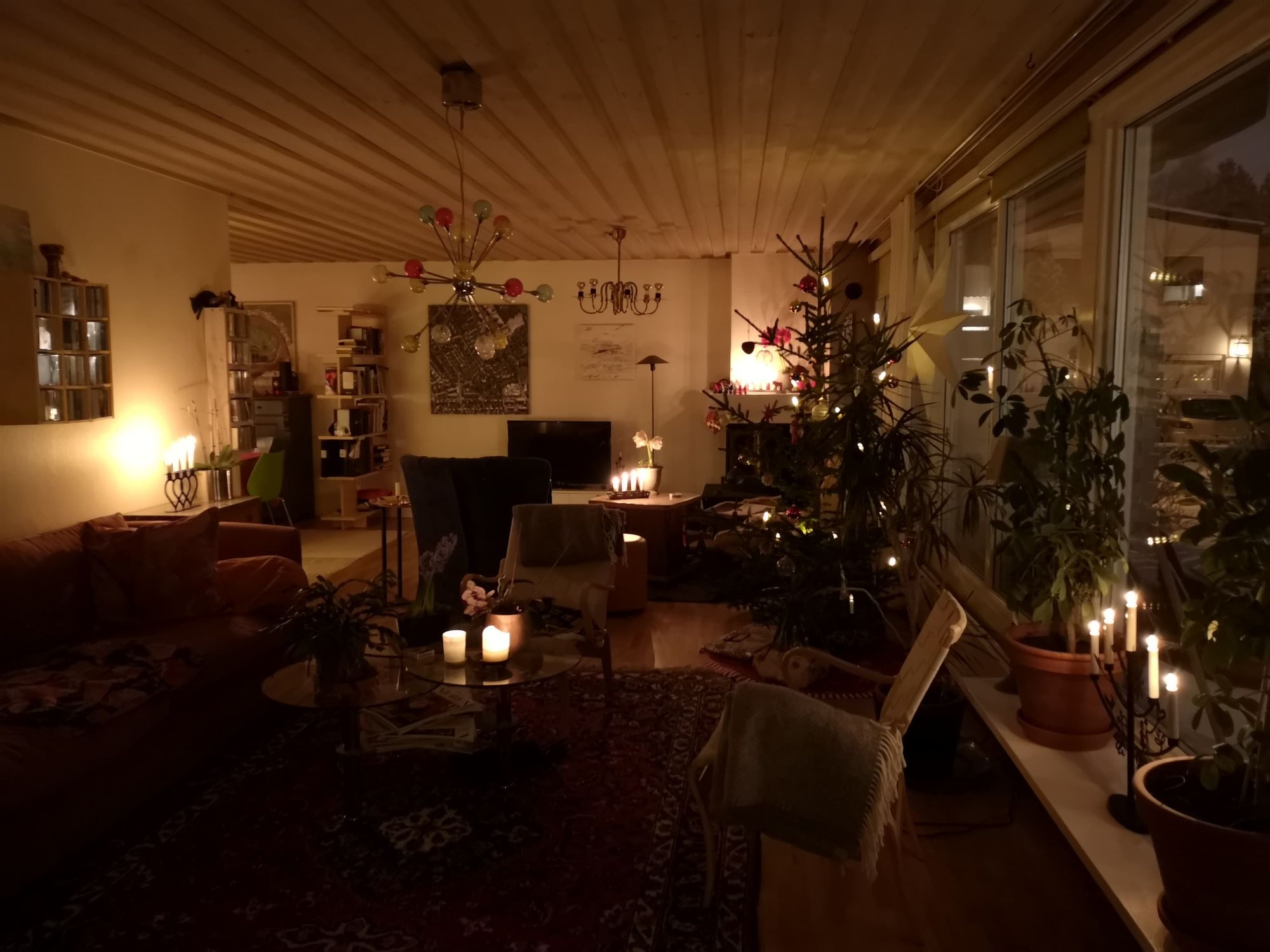 This blogg post involves ads for Hotel Vier Jahreszeiten and Pitztal as destination.