Our sponsors are extremely important to us and we are proud to present them:

Many different shoe models, as well as racing, skyrunning, barefoot or hiking models. The shoes fit our feet great! And they have a lot of apparel as well for training and everyday life.

Pitztal is a great destination and a perfect traning area for us. It is in a beautiful valley in Austria in South Tirol. Our base is the very comfortable and luxury hotel Vier Jahreszeiten with the family Walser who offers superb hospitality.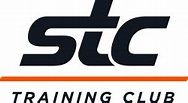 The gym at home. Several gyms in Östersund and one in Åre. Perfect for all sorts of strength and mobility training, as well as rehab and classes.
Mats El Kott, Dad, one of our biggest supporters.
Behöver du en jurist är han den bästa. Mats@elkott.se 0706218408
Have all kinds of bikes, and support us with Fuji mountainbikes. They are serving and giving us the best advice for best results in the saddle.

Sport glasses with prescription. We can use them while we race and train and easily change glasses depending on sport.  

Sport socks for different activites. Running, cycling, skiing, gym, you name it.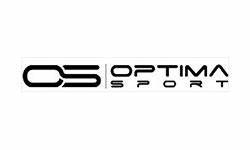 Optima Sport have recovery boots that you sit in after or before a workout. It will have a better recovery and you'll have fresh legs ready for next activity.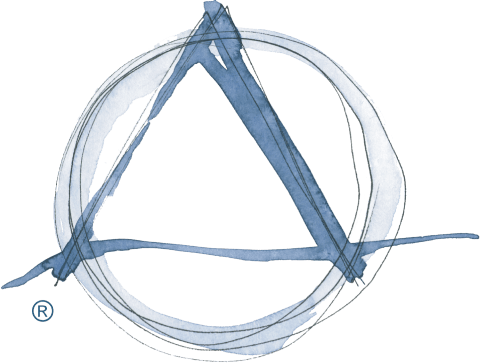 Helhetshälsa make us stay healthy with B12, minerals and vitamins!
Moon Light Mountain Gear supply us with head torches for skiing, biking or running.
Leki helps us with poles for skiing and running.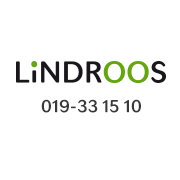 LindroosHälsa provides us with products for baking and Chocolate from Zotter with Crazy High Quality!
Grizzly provides us with the very light binding for Ski mountaineering.