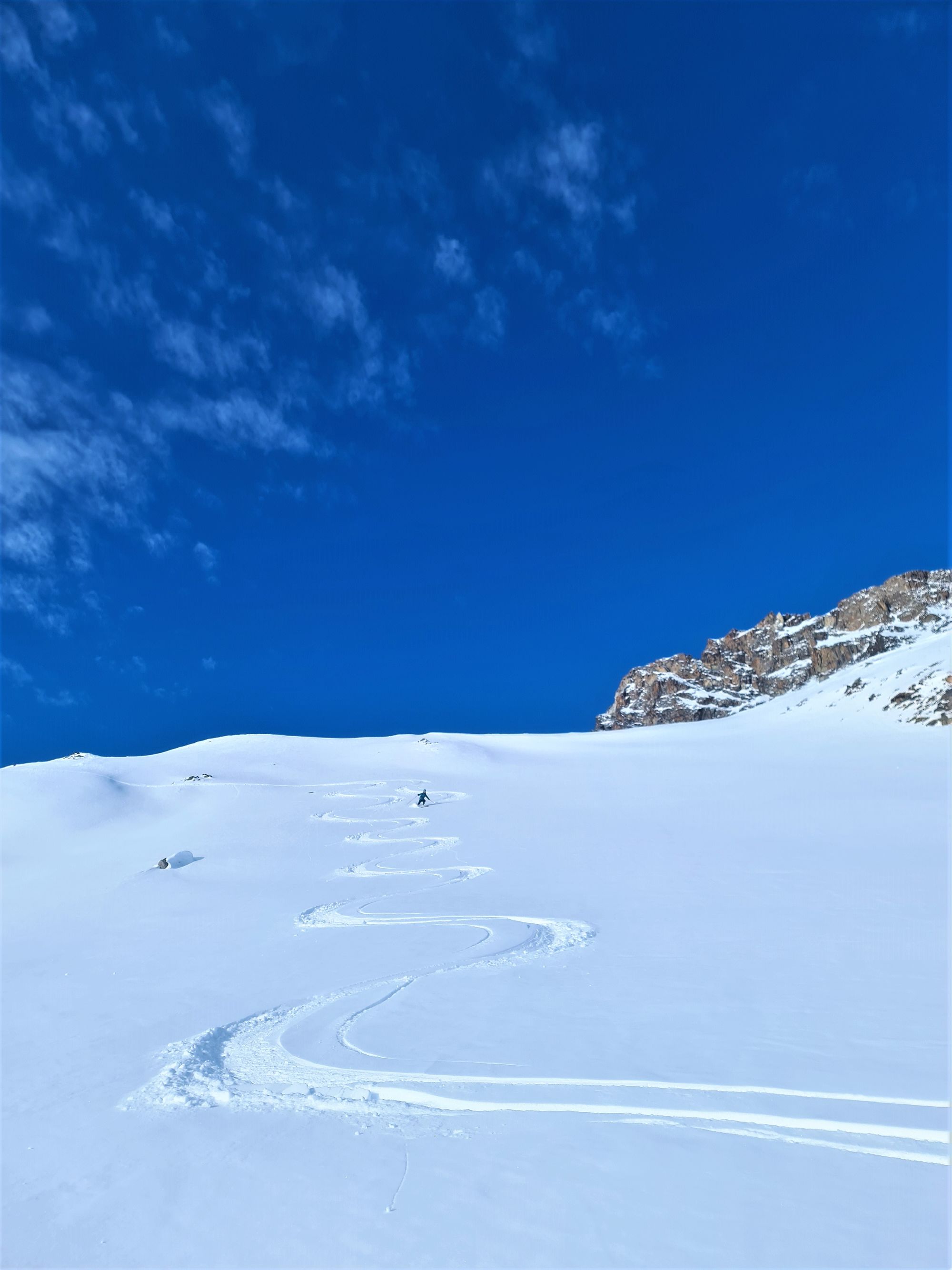 Pitztal Valley
Our tips for winter training in Pitztal.
The last three years we have been in Austria two times a year for training and racing. We have a very good cooperation with the Pitztal destination and Vier Jahreszeiten hotel which allow us to train and prepare ourselves on high altitude.
The hotel itself lays on 1600metres above sea level in Mandarfen, the end of a long valley.
Through out the valley from Imst there are multiply options for hiking, climbing and alpinism in summer and ski touring, ice climbing, cross country skiing and alpine skiing in winter. For those who aren't too much into sports, there are relax areas as well as skidpad driving and sledging in the area.
For our training the food is very essential too. And therefore we are very happy that Vier Jahrezseiten offers a great varierty of vegan food. They have a whole menu with plantbased food and offer breakfast, lunch and several courses dinners food for vegans and also for those who eat everything. You can ask for lunch packages on your tours, but there will be served lunch from 12 – 17 pm and the dinners starts from 19pm.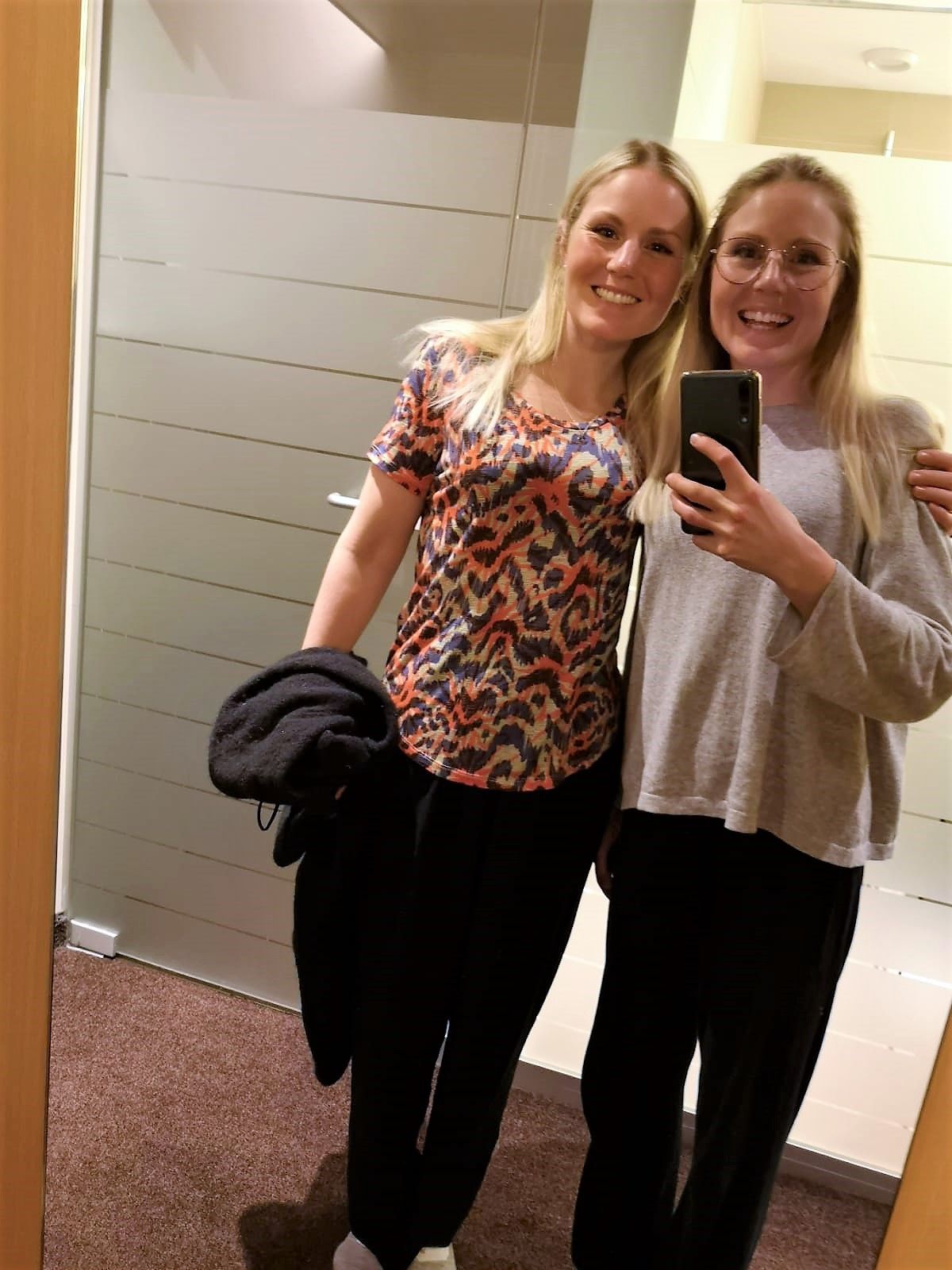 During our stays in Pitztal we do a combination of skimountaineering, cross country skiing, running and alpine skiing. Here we give you our best advices for the closest activites to do.
Cross country skiing
There is a groomed pist with 21k along the valley. With some shorter routes along the way too. Not very hilly, but a nice route with a couple of ups and downs. Though be prepared to share the tracks with both snowshoes walkers and hikers…
Up on Riffelsee there is also a little track with about 2,5 k on the other side of the lake. High altitude training.
Sometimes it is also groomed on the Pitztal glacier, reached from the bottom of the lifts. From 3,5k to 7k depending on conditions.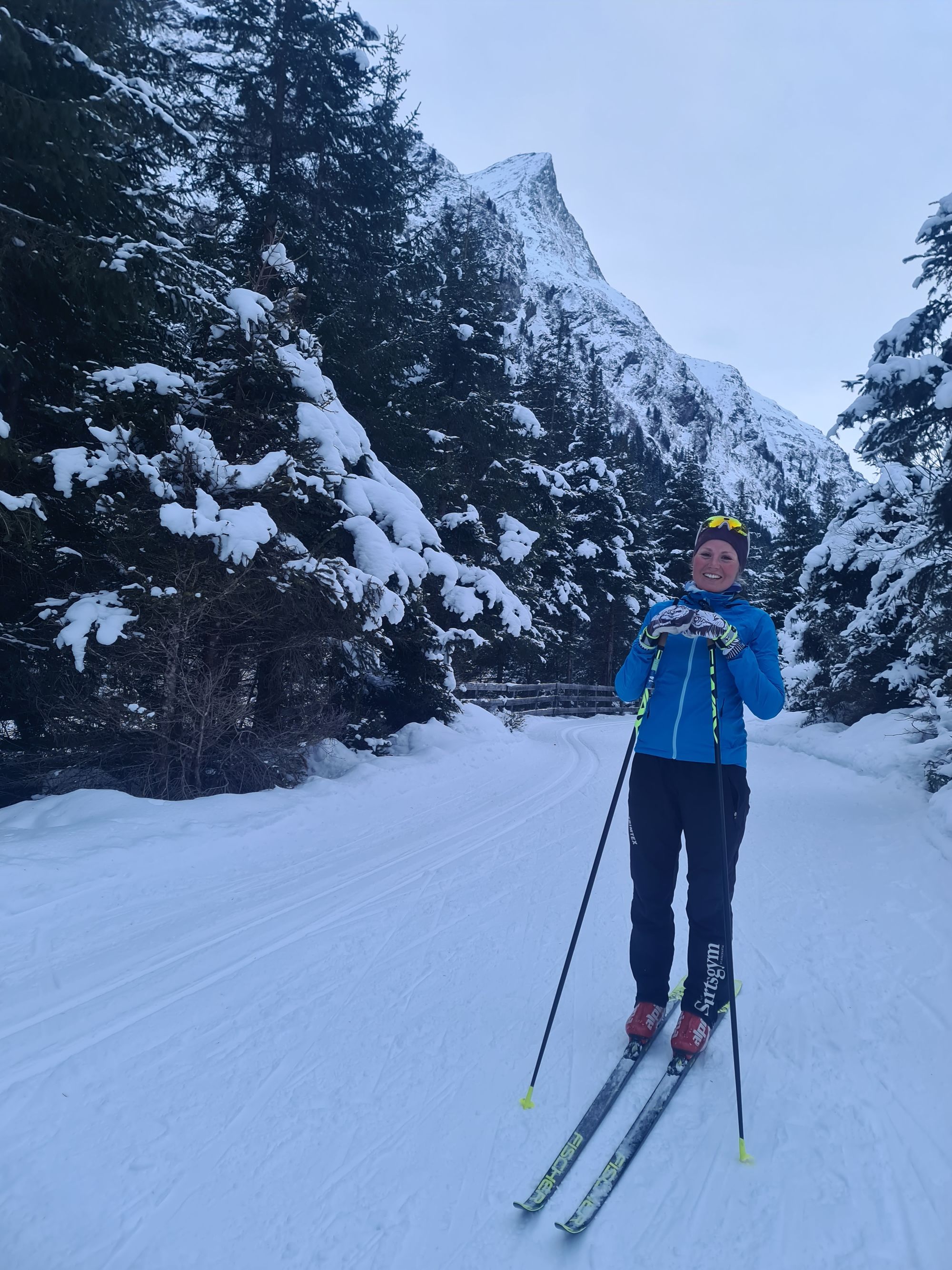 Alpine skiing
There are three options for downhill skiing in prepared pists (alpine skiing), either the Pitztal Glacier with its magnificent views and surroundings with both steep pistes and pleasant downhills. Then you take the train through the mountain from Mittelberg, it takes 8 minutes. Don't miss Tyrols highest cafe, Café 3440 on the glacier.
Or you ski from Mandarfen, taking the gondolas up to the Rifflsee area with both black, red and blue slopes.
Are you in the beginning of the valley you can go skiing in the Hochzeiger ski area too. Which offers a wide range of possibilities.
Ski touring
Endless of ski touring. But here are the most easy reached ones:
From Sunna Alm and Rifflsee, cross the lake and continue into the valley towards K2 or Rostizkogel where you will find breathtaking views and steep, as well as more easy runs down.
From the glacier you can ski up to Wildspitze with the right equipment, there are guides and advices from the hotel and tourist information.
An easy, but spectacular peak route is from the pists on the glacier up to Fornerkogel. You then start at the bottom. Or you can start in Mittelberg and go up the Notwegafahrt You can also stop by the saddle before and still have some very nice turns. It is possible to ski down on the glacier on the north side, be well prepared with map looking, or get a guide, to avoid cravasses.
You can go from the glacier system into the bigger part of the glacier towards Wildspitze from the other side. It is not very steep on the first parts. Very nice on a sunny day to get as much sun light as possible.
Another ski tour is from Scheibe, Biedere where you start skiing up a road, used of sledges as well. But there will be smaller trails to take into the left a bit higher up. The tracks goes in the forest for some hundred metres of elevation before coming out on an open landscape where there are many ski runs to do. Easy reached peaks are Rappenkopf and Rosskopf.
If the avalanche risk is very high, you can always go ski touring along the many slopes that the area offers. There are marked ski touring routes at the side of several slopes.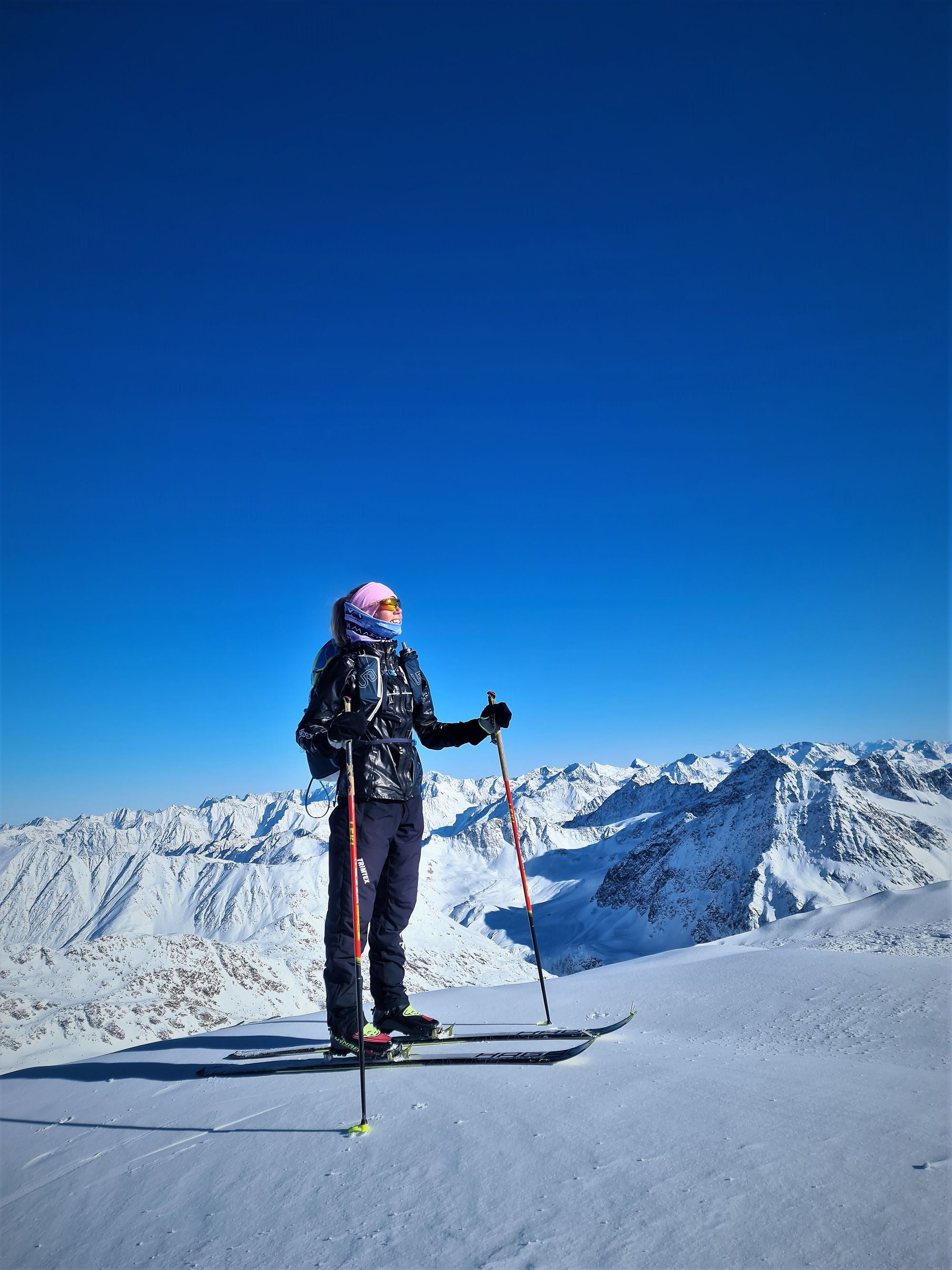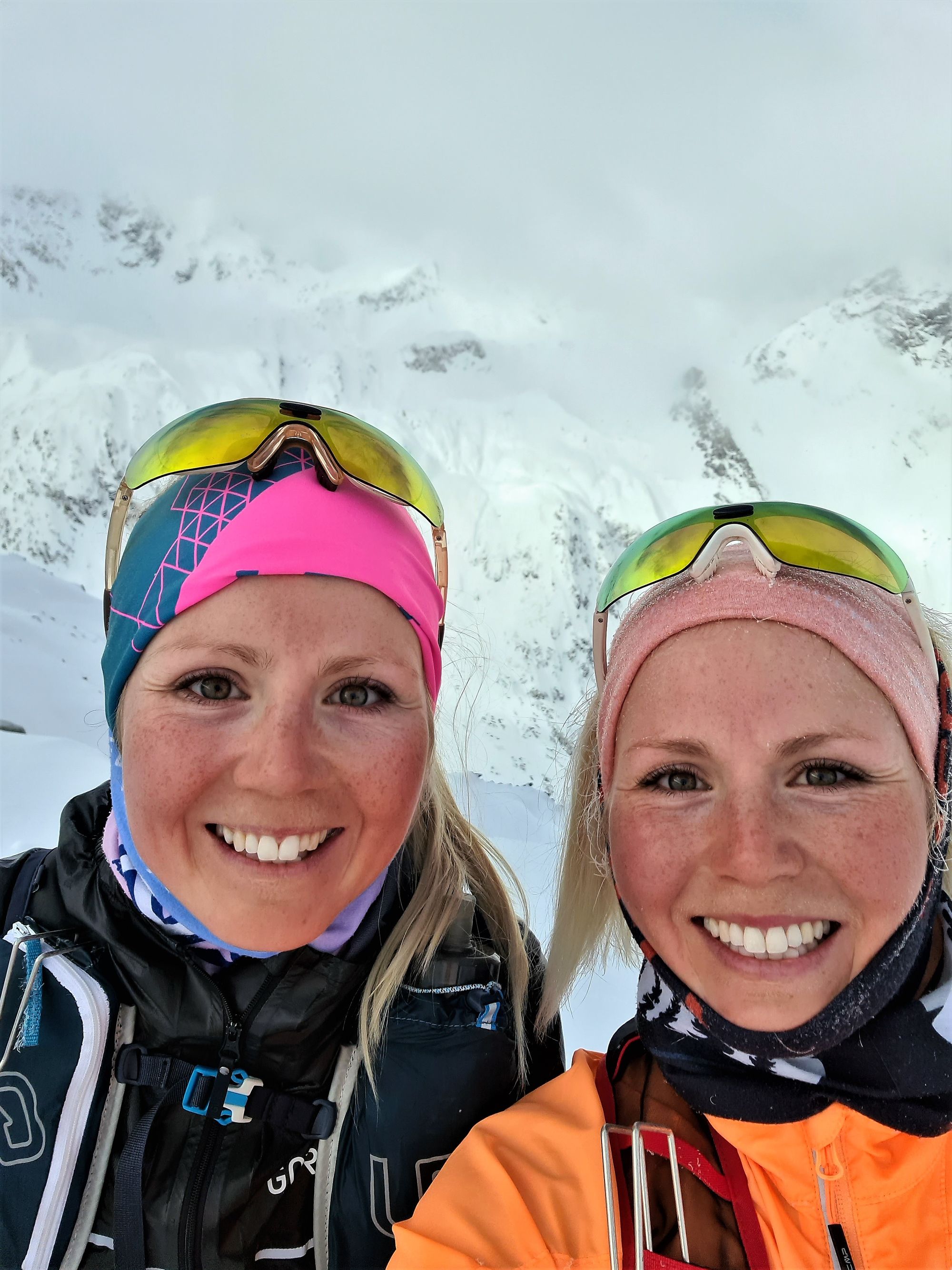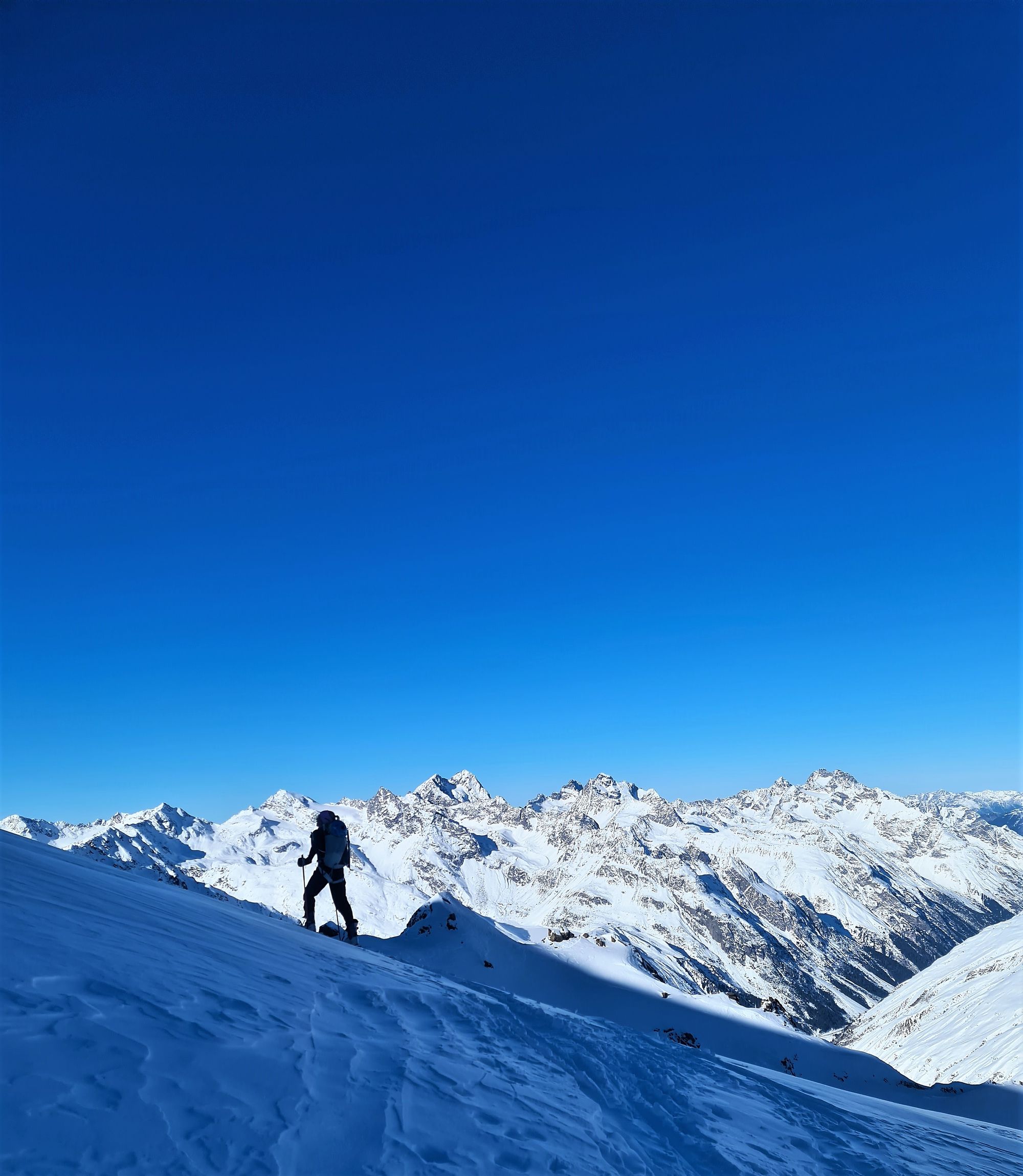 Ice climbing
Next to the lift station in Mittelberg up to the Pitztaler Gletcher it is a artificially built ice wall. It looks very cool, and are of different levels from beginners to advanced, and can take more than 50 climbers at a time. Very popular for groups, mountain guide trainings and others. Rent equipment at the hotel, or hire an instructor.
On the way up to the glacier there are a natural waterfall perfect for ice climbing in winter, on the left, by the bridge. Don't miss the big cave at the end of the glacier which is just next to the waterfall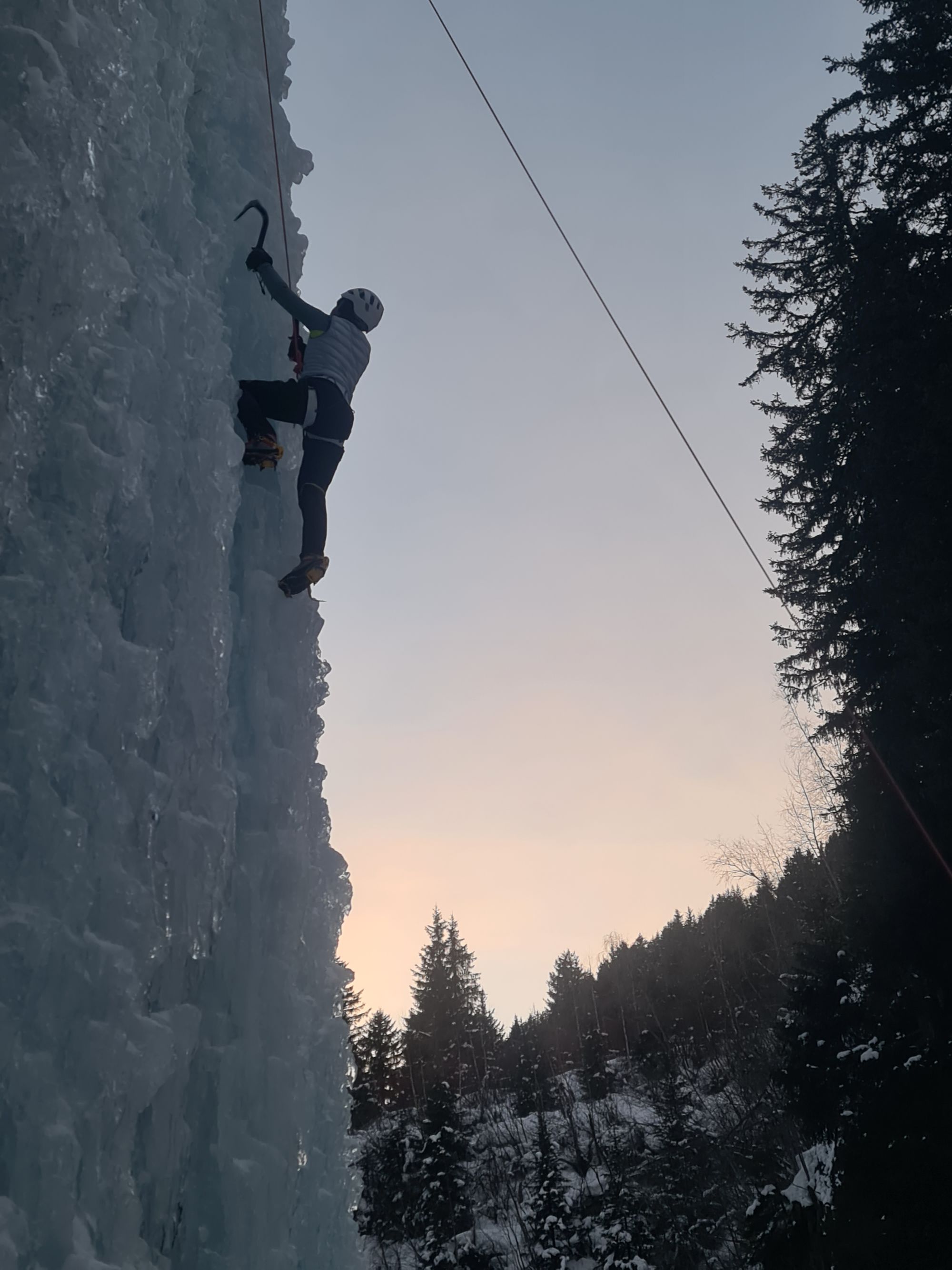 This is ofcourse not everyting you can do in this beautiful valley. But we would like to say it is the best tips in winter. So hope you find this helpful and inspiring for your Austria visit.
Best regards
Sanna and Lina