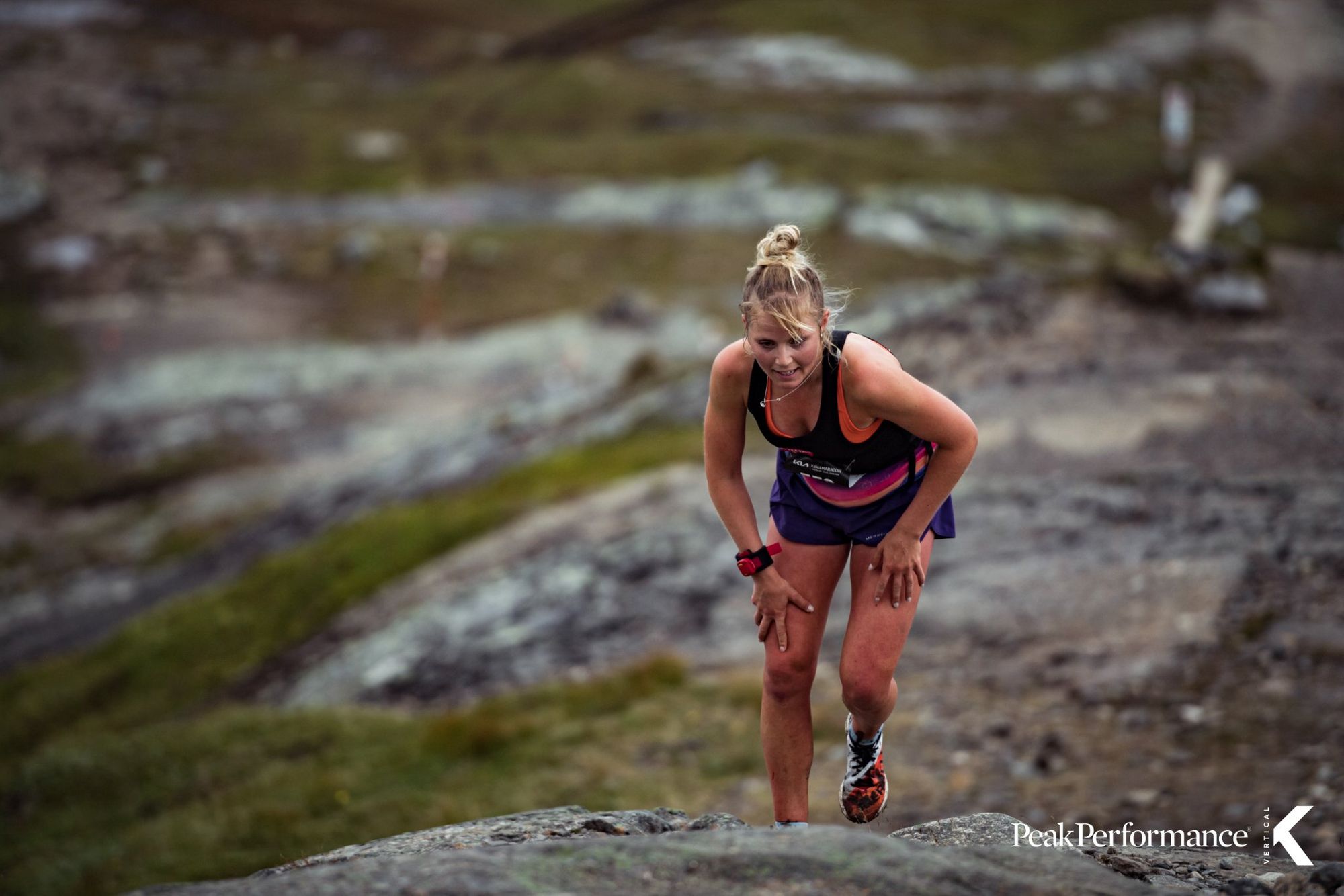 Peak Performance Vertical K Race Report
Fjällmaraton is a week full of trail and mountain races in the valley of Åre. Late July, beginning of august. Be sure not to miss it next year. It is a fantastic feast that gather many like minded people. In addition a music festival in Östersund is just one hour away, which can be enjoyed after running! (Storsjöyran).
The Peak Performance Vertical K has been going now for 8 years. I have run the course many times as a part of a training loop as it is on my home mountain. But actually, I have never been home during the race week of that race, so now it was really about time! (Fjällmaraton have been going for much longer, so that some other distances I have been running, but not the vertical).
Two days before we took a long run with a friend over the mountains, and I felt so fresh and really enjoyed it. Though that took its toll. The day before the VK my legs weren't as fresh anymore. But I took some easy hours doing all other things I don't prioritize a normal day. Even the day on the VK the mornig was chill, because the start was at 06pm. Normally I don't want to just relax all day, then I feel lazy and heavy instead of allert. So, I stayed active, but with small naps, snacking a little now and then and feet towards the sky.
I was very sure Lina would win the race. I how seen and felt how strong she is the last month and we have done some very good training in high altitude and racing some. But this day non of us felt strong or fresh at all, but we very super excited and thrilled to run. We love this stretch up the mount Åreskutan. It is a steep beginning up a ski slope, and then it goes into some more "bushy" forest with ladders and ropes until you reach Hummeln. Here it is runnable until you reach a steep stair on a cliff wall. And then it goes on a wide plateau, (like a wide ridge) with rocks and moss. All the way up to the cable car station. From there it continues with a bit more rocky terrain until the top hut.
We were in great mode on the warmup and as the start went off we ran into the lead directly. It was Lina, Emmie Collinge and I. Emmie has the record and also has also won the race 6 times! We had a fast but controlled pace and once in the ski slope I tried to find my rhythm. It worked well. And as the two of them were some meters in front beside each other I could see which of them who took the smartest way upwards and could easily choose that path too. It would probably not do a difference at all. But it felt good.
I know it is possible to tip toe (small bouncing steps) all the way up the slope. But suddenly I saw Lina walking instead, but Emmy still running. This made me confused. Lina never walks if she is strong. Should I try as well? Maybe that would be faster? The other voice in my head shouted "NOOO, don't start to walk! It's a trap! "But I did anyway. And apparently, I'm not a fast walker because the two girls who I had kept behind me while I ran, walked past me and I couldn't walk as fast. So after sometime I started running again and kept it my way. But now I couldn't close the gap they took on me.
Friends were cheering along the course and I was still on a good mood though. Looked forward on the more runnable parts. As the long stair begun I both run and drag myself up. It was fun. And above it, it is a very runnable part. Here I just had so much fun and it continued like that. I just smiled and pushed. All along the way people were cheering and once at the cable car station with less than 1 k to go to the top, I passed the 4th girl and ran all I had to the finish. It was windy and cold, but I loved it. And so happy to be racing on my all time favorite mountain. Lina won and I couldn't be more proud. Emmie had been in the lead for some time, but Lina put in an extra gear and passed just before the lift station.
Next time I will not start to walk in the slope. I will do my thing and focus on my own, then I might be on the podium, who knows? But this 4th place felt good anyhow. Passing someone and you hear the person doesn't catch up, is always a strong feeling!